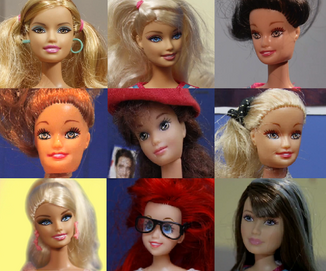 The Most Popular Girls in School (sometimes abbreviated as TMPGIS or MPGIS) is a stop motion comedy web series created by YouTubers Carlo Moss and Mark Cope. The series centers around some of the popular students of Overland Park High School, and the main storyline involves a feud between the Van Buren sisters and the school's cheer squad.
The following is a complete list of the characters that have appeared in the series.
Characters
Edit
Overland Park Cheer Squad
Edit
Overland Park Football TeamEdit
Overland Park High School StudentsEdit
Overland Park High School FacultyEdit
Students Outside Overland ParkEdit
Family MembersEdit
Ad blocker interference detected!
Wikia is a free-to-use site that makes money from advertising. We have a modified experience for viewers using ad blockers

Wikia is not accessible if you've made further modifications. Remove the custom ad blocker rule(s) and the page will load as expected.